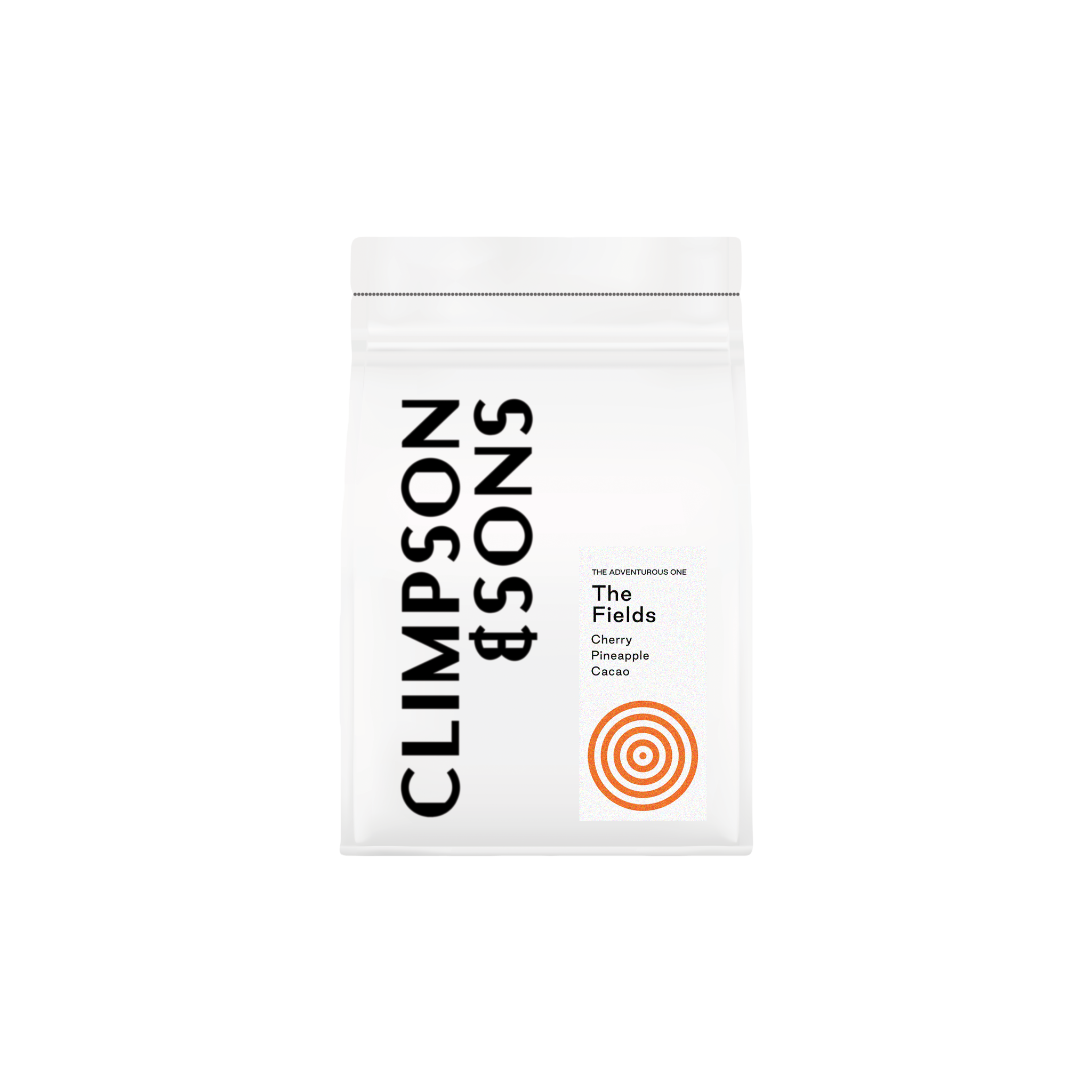 Climpsons bags are widely recyclable - which means these bags can be put out with your plastic waste, please check with your local authority regarding their compost and recycling policy.
---
Tastes Like:
Cherry, pineapple + cacao.
Situated a stone's throw from London Fields, Climpson's adventurous namesake roast is currently this naturally processed gem from the Santa Ana region of El Salvador, grown at elevations of 1400-1600m. This vibrant coffee truly shines when brewed as a filter and is best savoured black.
More Details