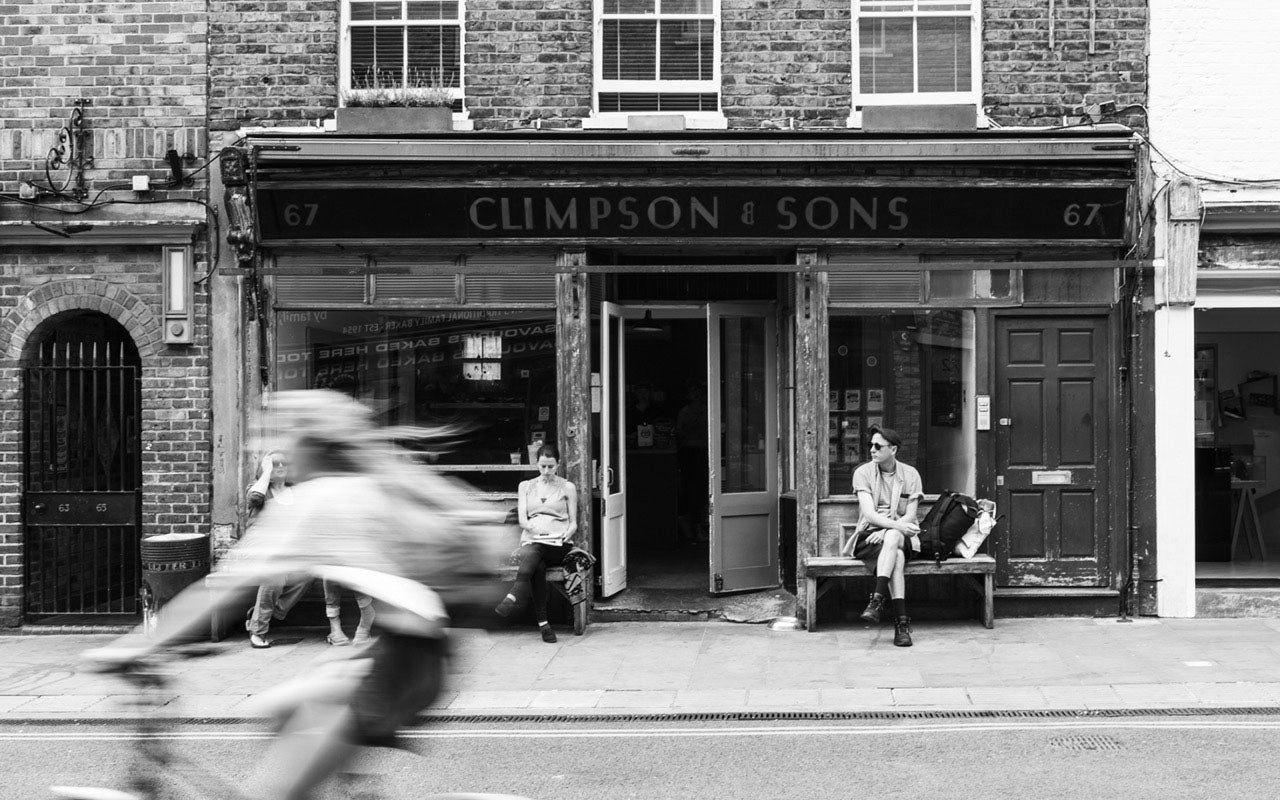 Climpson & Sons
Emerging from the pulsating rhythm of Broadway Market in 2002, Climpson & Sons have seamlessly woven themselves into the rich tapestry of the UK's specialty coffee scene. Originating from the unassuming charm of a market stall, their ascent to a thriving, community-centric café and a revered name among the nation's top roasteries is a tribute to relentless passion and an unwavering vision.
Their spectrum of clientele is as vast as it is varied. From the discerning coffee enthusiast brewing at home to the distinguished eateries and laid-back local cafés, their influence radiates far and wide. Their journey symbolizes not just growth but a deep-seated commitment, positioning them not merely as a coffee vendor, but as a dynamic movement in the world of brew.
Having consistently championed the essence of quality and dedication, it came as no surprise when they were honored with a BCorp certification in 2023. Beneath all accolades and achievements, Climpson & Sons resonate with the deep, intrinsic value of coffee. They see it not just as a beverage but as a heartfelt narrative of dedication, risk, and the countless hands that shape each cup.
The High Brewed Bar:All our roasters meet these ethical benchmarks across origin, sourcing and packaging.
Filters
BROADWAY
Origin:&nbspBrazil + El Salvador
Process:&nbspNatural
Tastes Like: Cocoa Butter, honey + prune.
Sale price
£10.00