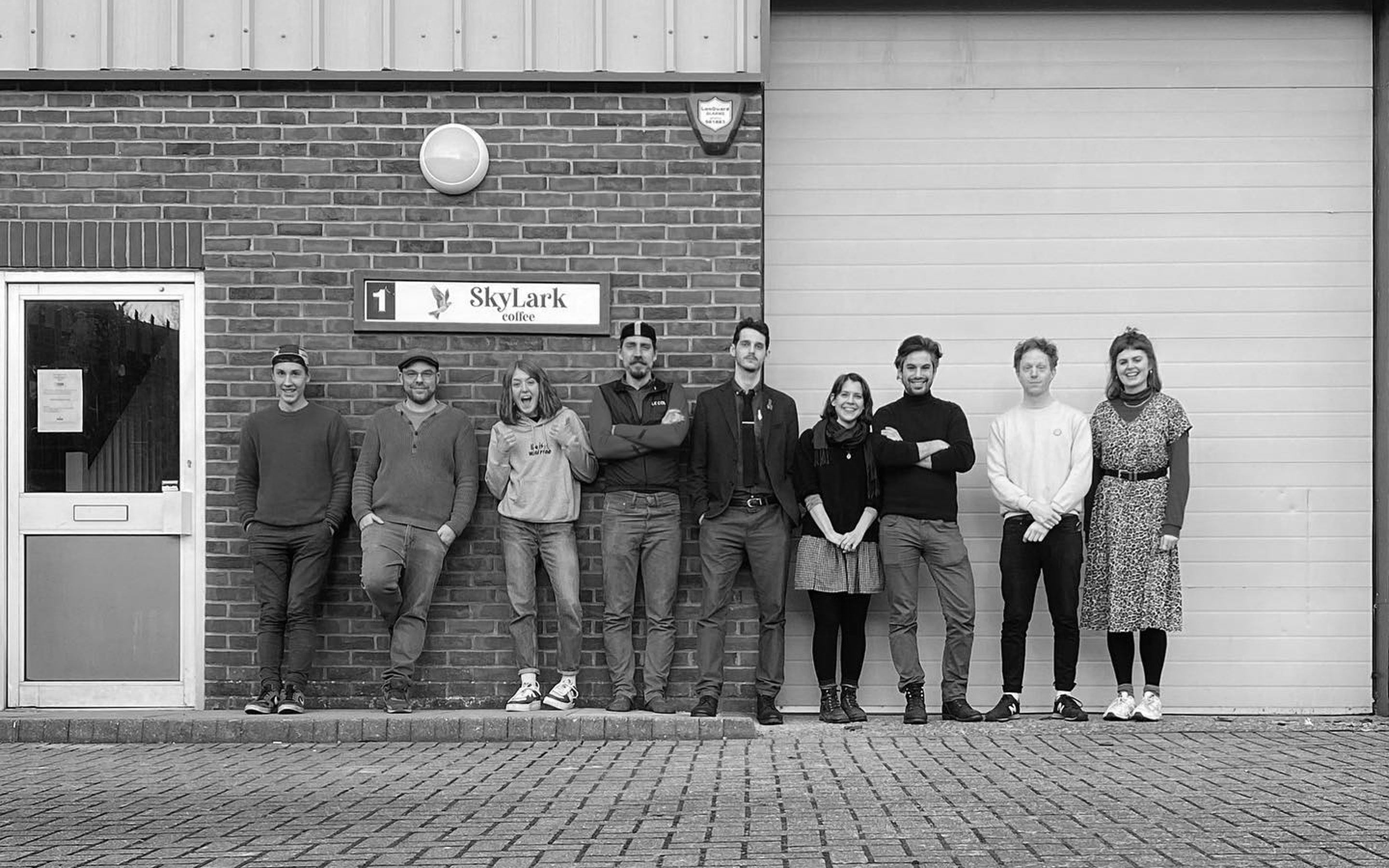 Skylark Coffee
Emerging from a vision to blend unparalleled specialty coffee quality with a commitment to mend the environment and challenge the industry's shortcomings, Skylark Coffee is truly a beacon. Not only do they masterfully roast at the serene foothills of the South Downs, near Brighton, but they also stand as the globe's only specialty coffee brand that is 100% transparent and 100% non-profit.
Every Skylark bean is a testament to seasoned expertise in coffee sourcing, roasting, and relationship-building. Yet, the brilliance doesn't end at the cup. All profits funnel directly to charities championing marginalized communities. While many savor their exceptional brews, few might realize the revolutionary intent behind each sip. Skylark isn't merely offering a coffee alternative—it's a call to rethink the entirety of the coffee supply chain, championing an interconnected, just approach. On top of all this every single coffee we sampled was a showstopper.
Filters
BOMBE ABORE
Origin:&nbspEthiopia
Process:&nbspNatural + Washed
Tastes Like: Strawberry, Papaya, Orange + Bergamot.
Sale price
£13.00
KIRAMIKUI AA
Origin:&nbspKenya
Process:&nbspWashed
Tastes Like: Blood Orange Marmalade + Hojicha Green Tea.
Sale price
£11.50
SIRACUSA
Origin:&nbspColombia
Process:&nbspAnerobic
Tastes Like: Freeze Dried Raspberry, Tamarind + Raw Cacao.
Sale price
£12.00
ARACELY PEREZ
Origin:&nbspGuatemala
Process:&nbspWashed
Tastes Like: Red Apple, Green Grape + Green Tea.
Sale price
£10.00
KYARUMBA
Origin:&nbspUganda
Process:&nbspNatural
Tastes Like: Peanut Butter & Jelly.
Sale price
£11.70