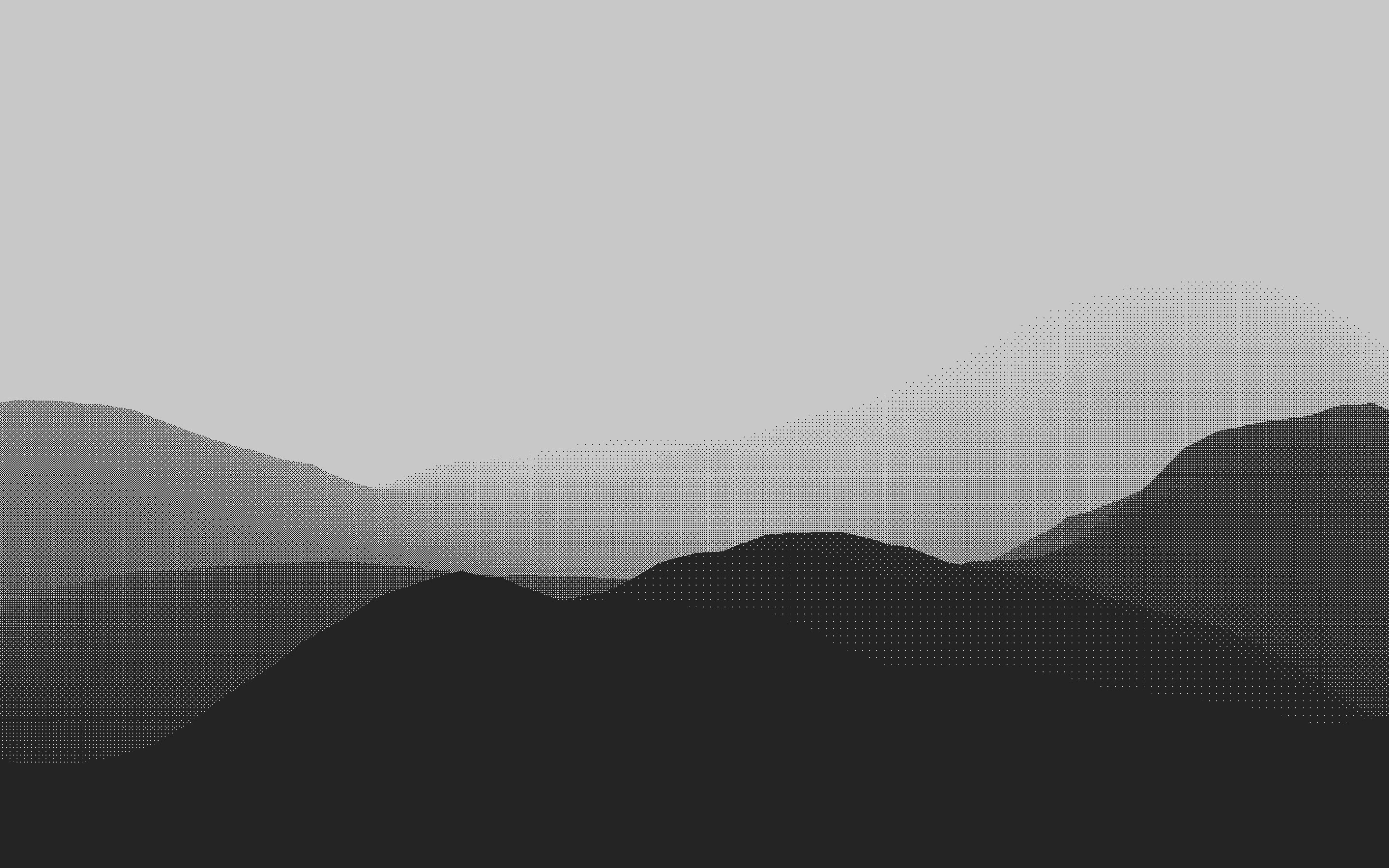 Round Hill Roastery
From their eponymous Somerset dwelling, Round Hill have been roasting cracking coffee since 2012. As they say 'a farmer's harvest can be undone in ten minutes if the coffee is badly roasted' and with each Round Hill bag, you can smell and taste the precision and love that goes into their roasting process. A genuine understanding of terroir and seasonality underpins their ethos - a good roaster's job is to pull out and develop the flavours already present in the green beans. And what flavours they are! Their signature brightly coloured bags lock in those brightly coloured brews and no bean is left unturned.
SUSTAINABILITY & PROVENANCE
The High Brewed Bar: All our roasters meet these ethical benchmarks across origin, sourcing and packaging.
Filters
LAS TRUCHAS
Origin:&nbspCosta Rica
Process:&nbspWashed
Tastes Like: Sweet lime, chamomile + chocolate truffles.
Sale price
£13.00