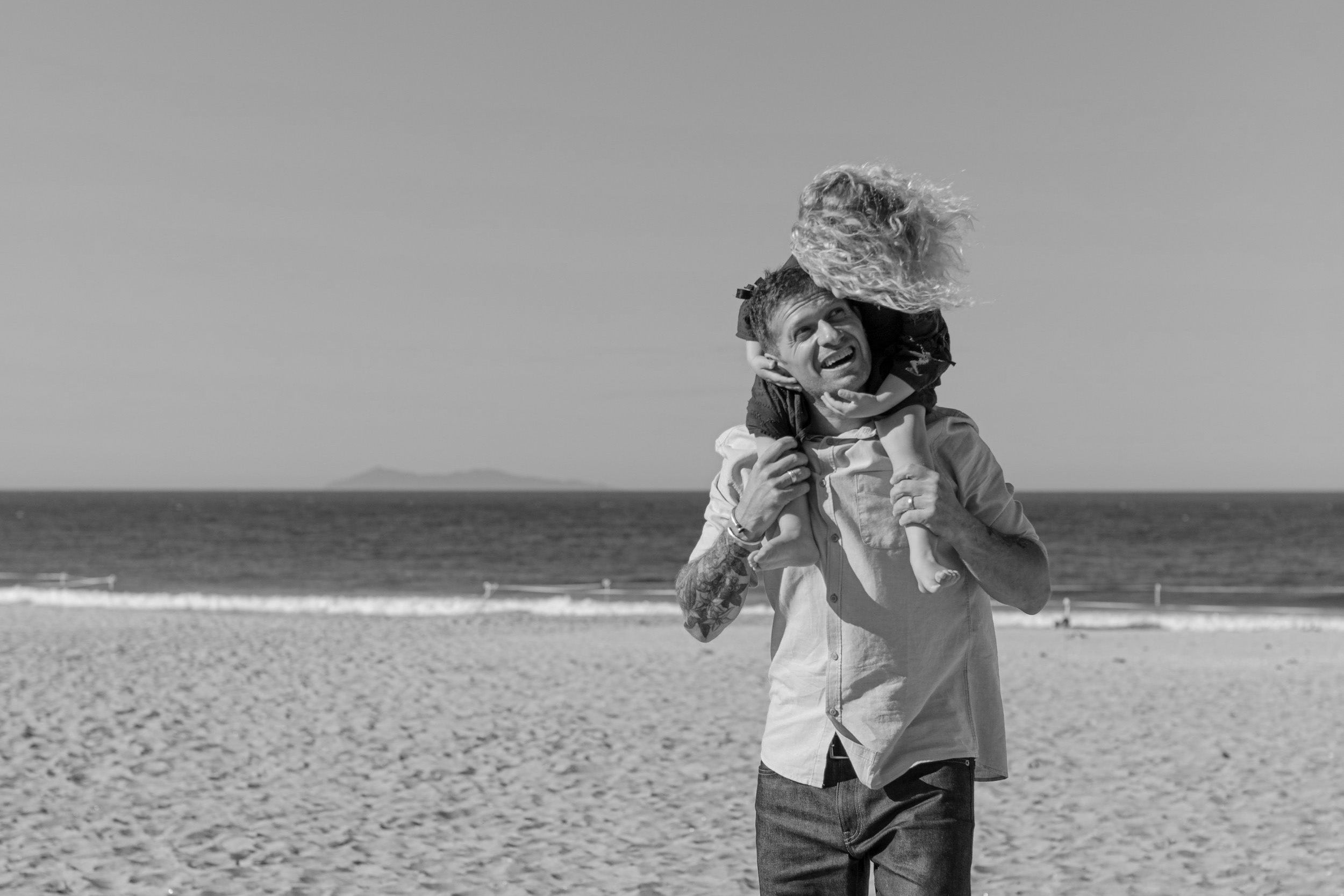 Penelope
Penelope Coffee Roasters have been an exciting find for us in 2023. Situated in Kent, Tonbridge Wells, this 'young' roaster had a glorious amount to say through the coffees we tasted, consumed, and thoroughly enjoyed. 
Giancarlo and his wife Michelle have been everywhere, literally. Cafe's in Melbourne, coffee training in Italy, working on coffee farms in Costa Rica and competing and roasting in New Zealand. Their sheer breadth of knowledge and experience across the coffee world makes them invaluable to the UK. 
Their arrival here, along with the birth of their daughter 'Penelope' (the roastery and their work are dedicated to her), is an exciting time for them and us, their flavours and selections of coffee are bold and impressive, Giancarlo talks of 'chasing the flavour' which he, we and many believe starts with the growers at origin. Roasters are here to exemplify the farmers hard work, and Penelope's exquisite lineup does just that.
SUSTAINABILITY & PROVENANCE
The High Brewed Bar: All our roasters meet these ethical benchmarks across origin, sourcing and packaging.