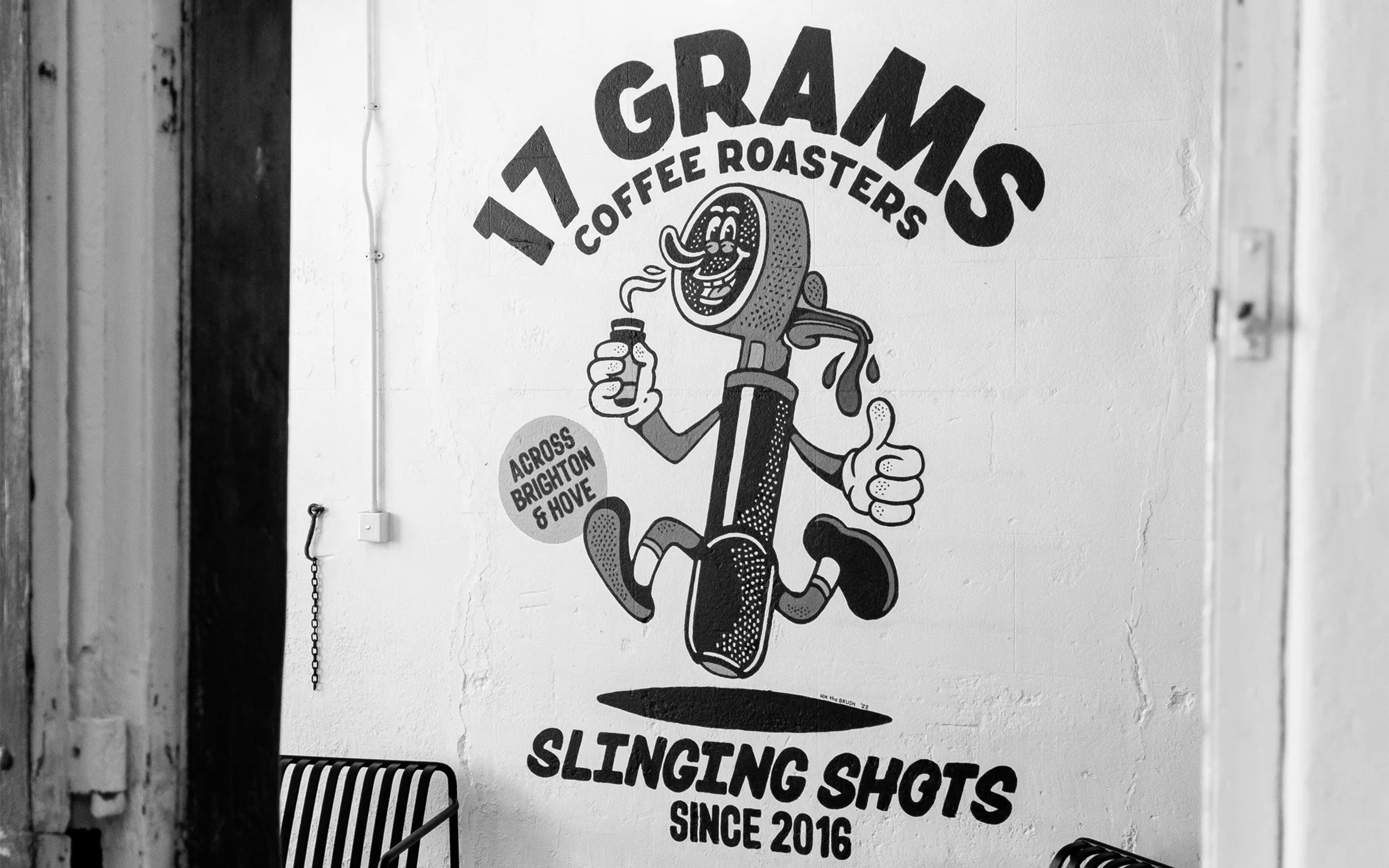 17 Grams
Emerging in vibrant Brighton in 2016, 17 Grams has swiftly become a notable presence in the UK's lively coffee scene. Starting in the iconic Lanes, it didn't take long for this hub to be recognized not only for its exceptional coffee but also for its welcoming atmosphere and deep expertise in coffee crafting.
In 2022, they unveiled a new roastery nestled in a revitalized grain store in North Laine, Brighton. It's a splendid spot where excellent coffee and engaging stories meet, shared one delightful cup at a time. We've sampled extensively, and 17 Grams really made out taste buds pay attention, in a good way. They're no longer just on our watchlist; they're a standout that we're thrilled to introduce to our shelves.
The High Brewed Bar: All our roasters meet these ethical benchmarks across origin, sourcing and packaging.
Filters
NELSON RAMIREZ
Origin:&nbspHonduras
Process:&nbspWashed
Tastes Like: Lemon Iced Tea, Green Apple, Pear + Fudge.
Sale price
£12.00