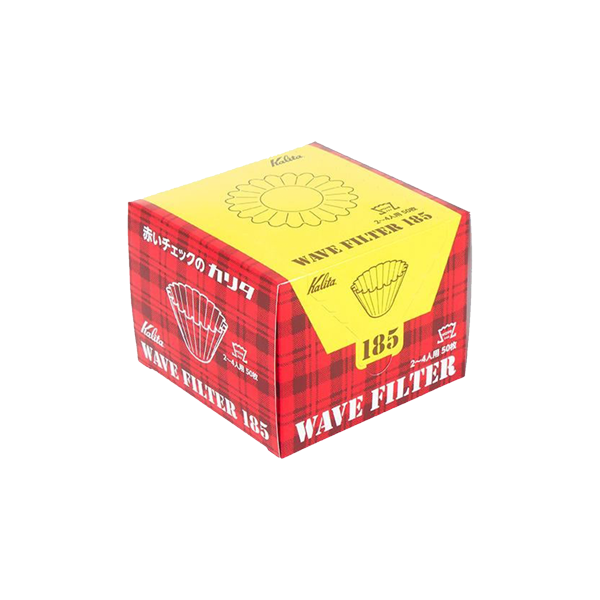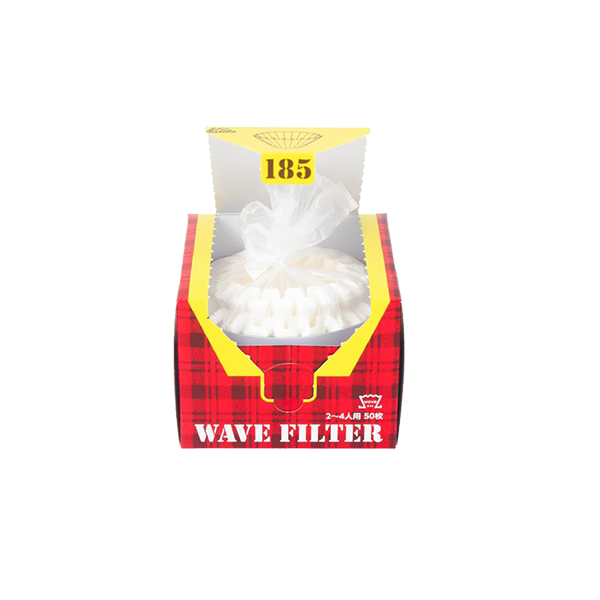 ---
Choosing the right filter is just as crucial as selecting the perfect coffee brewer, and when it comes to the Kalita Wave, these tailor-made filters are non-negotiable. Available in a generous pack of 50, these filters are designed to complement the unique flat bed and three-hole architecture of your Kalita Wave, ensuring a flawless, even extraction every time.
Made from high-quality material, these filters are not just functional but also free from any paper taste, allowing the genuine flavors of your chosen coffee to shine through.
So if you're serious about achieving barista-level brews at home, don't just stop at the brewer. Make sure you're fully equipped with these Kalita Wave-specific filters. After all, the magic's in the details.

The Big Brewed Membership
• 50% off your first order
• Up to 20% off every order
•&nbspFirst month free then £10/ month saved into your Brewed account to spend on whatever you like.