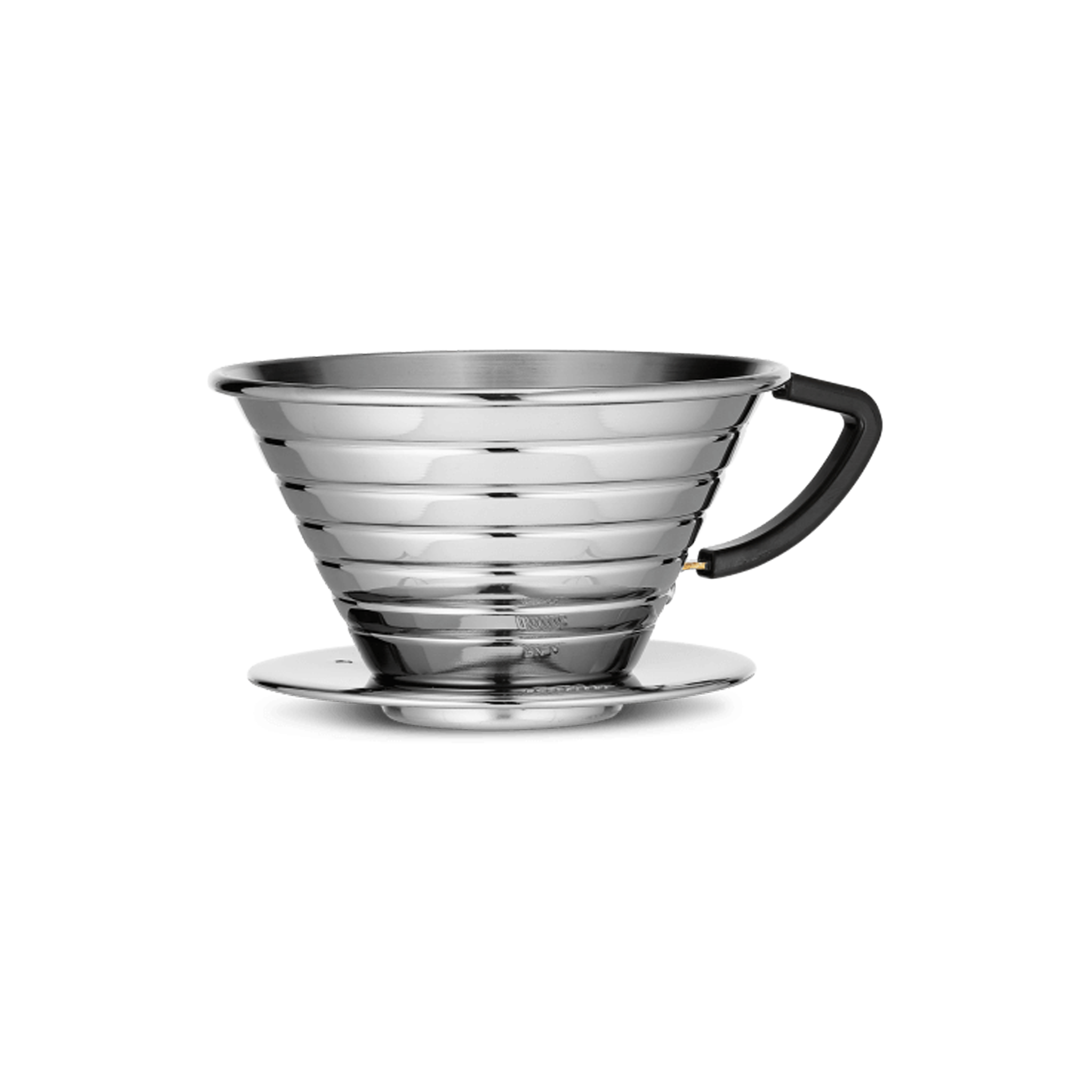 ---
The Kalita Wave is more than just another coffee brewer; it's currently our top choice for crafting exquisite one-cup brews. This unique pour-over method combines sleek design with functionality, taking your morning ritual to new heights. Its distinctive flat bed and three small dripper holes guarantee an even extraction and controlled flow-rate, allowing you to enjoy a cup of coffee that's both balanced and bursting with flavor.
If you're considering adding the Kalita Wave to your brewing arsenal don't forget the essentials: paper filters are a must-have, and be sure to match the sizes appropriately.

The Big Brewed Membership
• 50% off your first order
• Up to 20% off every order
•&nbspFirst month free then £10/ month saved into your Brewed account to spend on whatever you like.